STORY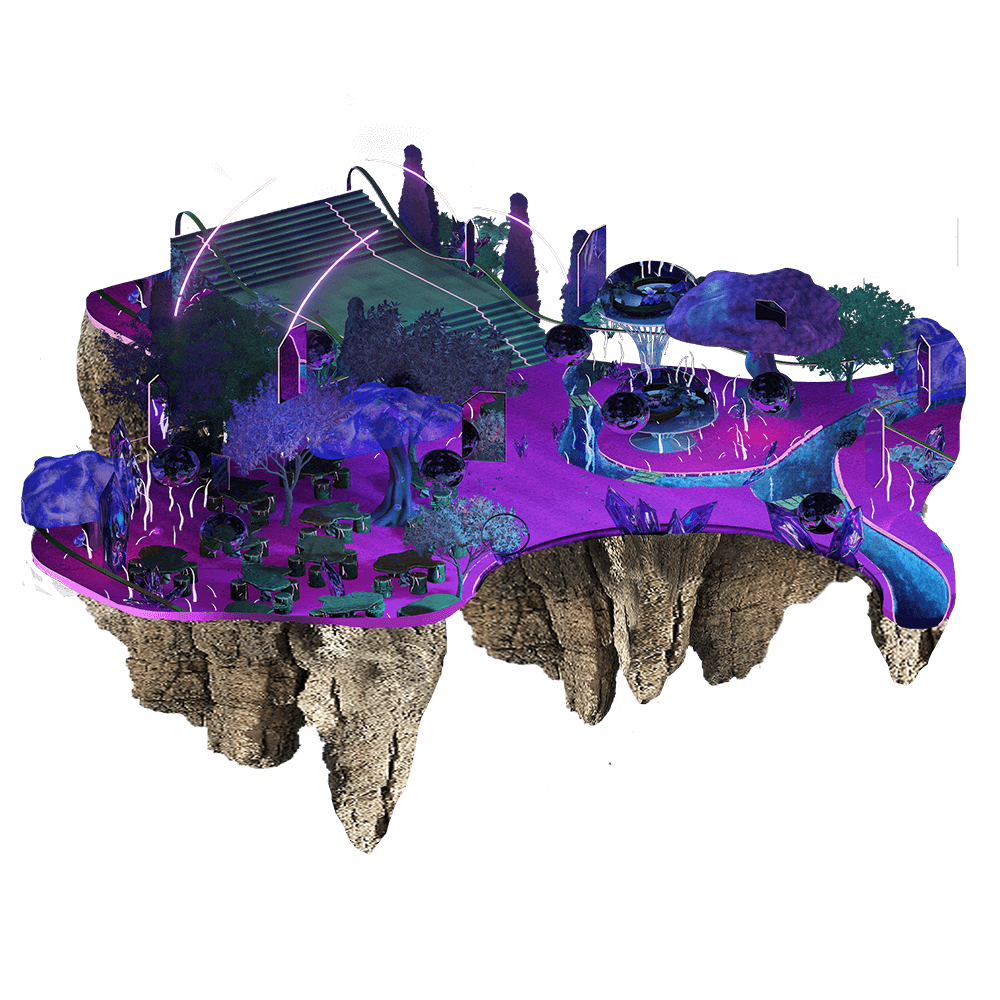 STORY
Ever imagined yourself in a magical dreamland? A daydream where you are chosen to have privileged access and be part of an exclusive elite community of 2,007 members in a magical space?
Zeeland is ready to offer you a pass into complete exclusivity within an elite community.
This space works to bring people together to get to know each other, bringing connectivity into the future, with the creation of a magical space within the metaverse.
This prestigious hub was created for meeting, collaborating, and engaging in meaningful ways. This world hosts private parties featuring entrepreneurs, artists, entertainers, and celebrities.
The rarity of these NFTs lies with each holder having their own unique view of the magical space.